Trusted by Leading Global Businesses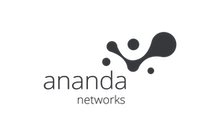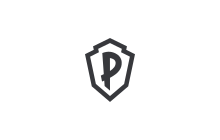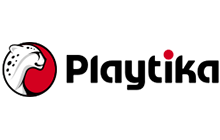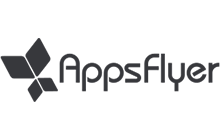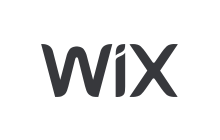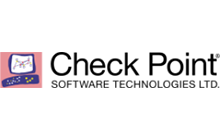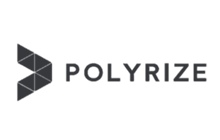 About
Yamsoft
Yamsoft is a key to the startup world. For more than 10 years we have been constantly aiming at providing different businesses with the most innovative and unconventional cloud solutions. Being experts in such fields as Cloud Security, Performance, Cost Optimization, Application Monitoring, Remote Working, DevOps engineering, and more, we managed to help our clients implement unbelievable cloud opportunities in their business life.

Our bright experience lets us introduce you to a considerable amount of cutting-edge technologies. We believe that our clients deserve quickly and cost-effectively choose and acquire the best solutions to serve their customer base and business growth.
Why Are We So Special?
Because We Are…
Trends seekers
We are always inside the startup ecosystem to learn innovations and bring them to you ASAP.
Experienced
We build a solution that fits you best with creative solutions born from tens of previous projects.

Educated
We always monitor the experts` knowledge and fully train them to do whatever it takes.
Problem Solvers
We analyze all the edges detected to maximize your performance potential.

Look at our aims
At Yamsoft we understand your needs in increasing your business efficiency and income, decreasing any risks, and feeling stable in our modern world. That is the reason we are aiming at providing the best support in the fields of:
• Web Performance Optimization
• Cloud Optimization
• Kubernetes & Containers
• DevOps Management
• Monitoring
• Security
• CI/CD
and even more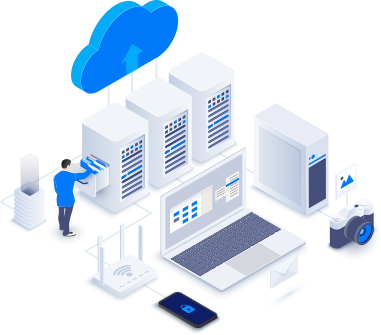 Worldwide. Experienced. Best.
Over
10
years of experience
Found
9
new approaches last year
Work With Us
Meet The Best Team With 10 years of DevOps lead experience, Alex is a born-to-startup expert: he specializes in large-scale production, Kubernetes, ELK and monitoring tools. He's worked with international companies including Minute Media, as well as many within the e-commerce industry.
Igor Ventsky
DevOps Team Leader With 8 years of experience in operating systems both on-premises and the cloud, Garron possesses a strong background in Linux and Windows server operation, container orchestration with Kubernetes and Swarm, as well as CI/CD work and application development in Python, GO, NodeJS, Groovy, and BASH.
Michael Kanevsky
Senior DevOps Engineer "With over 20 years of customer-facing experience within the startup world, I worked with both international and Israeli companies."
Eugene Kontarovich
Cloud Business Director
Do You Have Any Questions?
Please do not hesitate to call us, and feel free to ask any questions to learn more about our services provided for your business!